Virtual Assistant UK Blog
Are you looking for a virtual assistant in the UK?
Although many people still have not heard of the term, Virtual Assistants are becoming increasingly popular as they save their clients time and money. They just hire Virtual Assistants as and when they need them, they only pay for the hours they work, and they do not need to go through all the trouble of hiring an employee. No fixed salary, no sickness or holiday pay, and no office or equipment costs. Personal assistants are UK based, working from home, completing tasks from day to day and having years of experience.
Langham Virtual Assistant offer a range of Virtual Assistant Services to businesses and professionals.
I support clients across the UK. I currently work with UK clients in the hospitality, digital marketing, property management and health & social care industries.
The core virtual assistant services I am offering include Business Administration Tasks, Blog & Website Support, Out of Office Support and Customer Service Support.
We are a member of the Society of Virtual Assistants.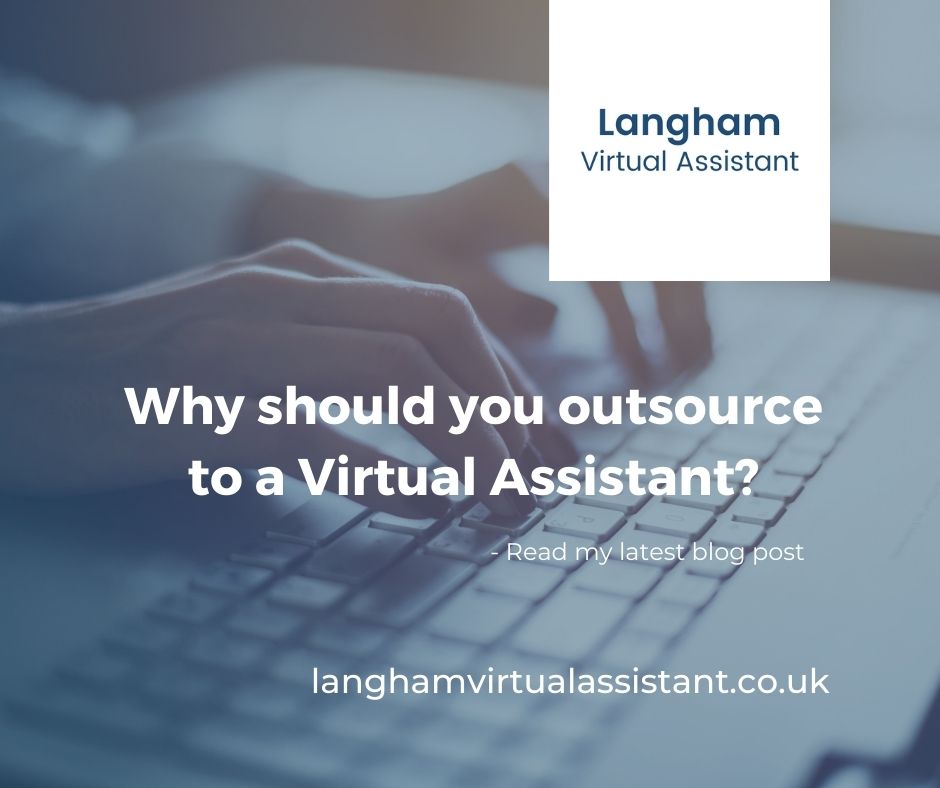 Are you an entrepreneur, an executive or run your own business? Is it difficult for you to focus on your core tasks and spend hours scheduling, planning or replying to emails and corresponding with clients? Have you ever wondered what it might be like if someone did those tasks for you? It might have freed you from so much hassle and saved you so much time. Many business owners, sole proprietors, and entrepreneurs are now moving towards hiring a virtual assistant (VA) to help with their daily tasks.