Virtual Assistant Testimonials & Reviews Virtual assistant testimonials from our clients
Look at our virtual assistant testimonials from our clients. Langham Virtual Assistant provides virtual admin assistant, virtual website assistant, virtual office assistant and virtual customer service assistant services across the UK We serve a wide range of clients from sole traders, small businesses, individuals, and not-for-profit organisations such as charities. Please note that as long as we have the skills to complete a task, we will be willing to undertake whatever project the client may wish. Contact us to learn more or book your discovery call. Follow us on social media for more recommendations, reviews and testimonials.

"Langham Virtual Assistant responded immediately and did the work to complete satisfaction even though it was Christmas week." https://alpidarko.co.uk/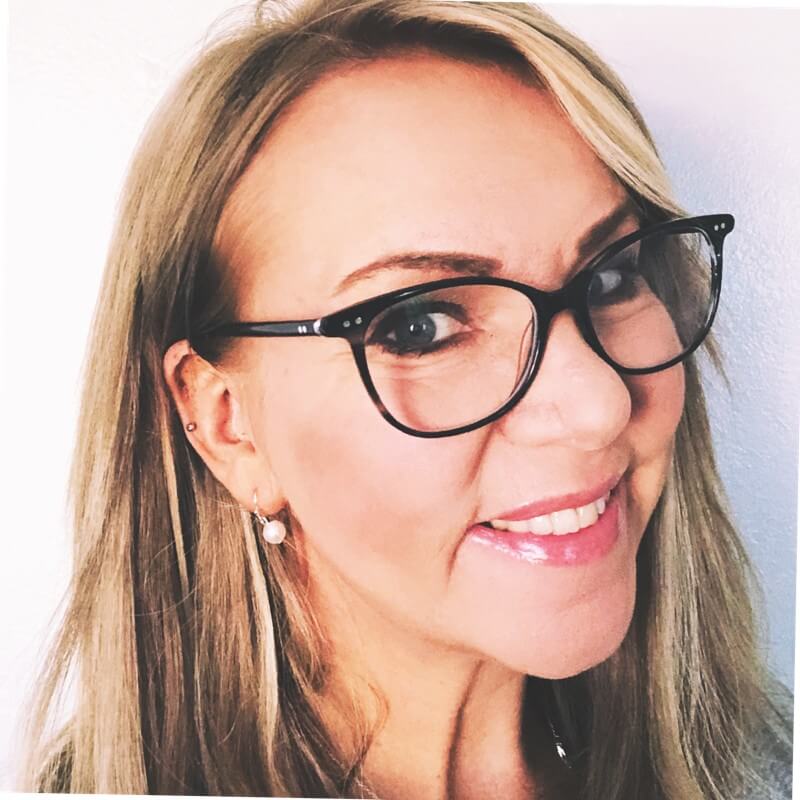 "I cannot recommend Lee highly enough. I am over the moon with my website. Lee took the time to really listen to what I wanted
Are you looking to hire a virtual assistant?
Get in touch with us to discuss how we can support outsourcing your tasks. We support business all across the UK.