Virtual Assistants In Northampton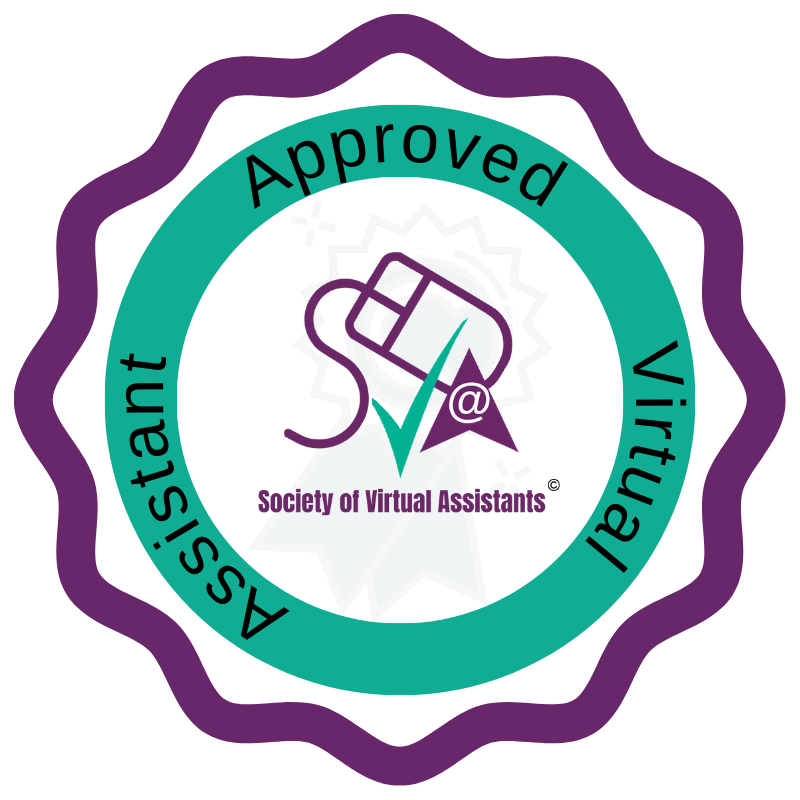 Langham Virtual Assistant is based in Raunds, East Northamptonshire, also providing virtual assistant services across the UK.
As a virtual business, we support our clients with tasks remotely. The advantage of being in Northamptonshire means we can support small businesses, sole traders, and professionals in Northampton, Daventry, Kettering, Corby, Wellingborough and the surrounding towns and villages. We also work with clients in Warwickshire, Bedfordshire, and Cambridgeshire.
The virtual assistant services we provide to our clients support them with tasks that our clients do not have time, staff, or skills for. Other tasks may include those that you just do not have the desire to do. Either way, we offer a remote virtual assistant service to seamlessly help our clients.
Our clients incur no fixed payroll or PAYE costs, as well as no fringe benefit expenses. Clients are not responsible for providing office space or equipment. This is contained in the Langham Virtual Assistant's package/rate.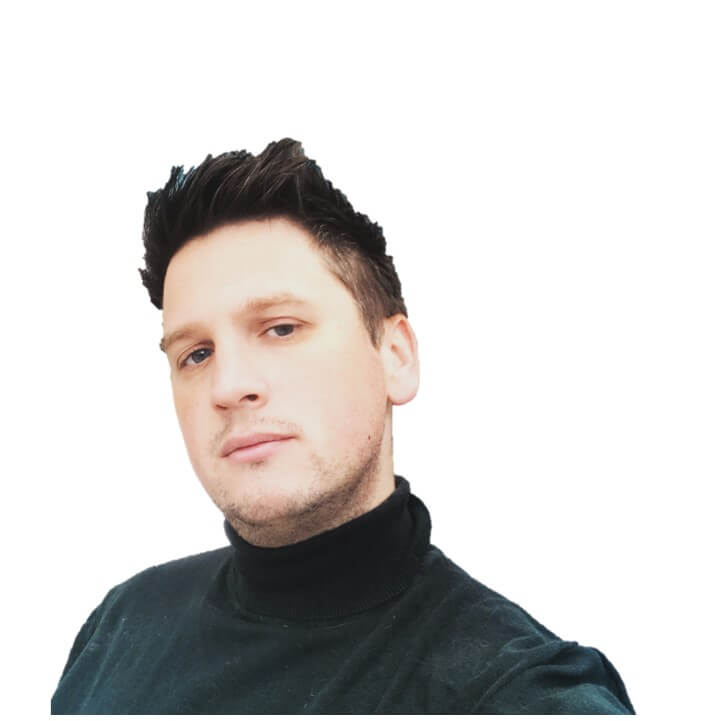 Lee Harvey - Virtual Assistant
Hi, I am Lee, founder and owner of Langham Virtual Assistant. A Virtual assistant based in Northamptonshire. Over 18 years' experience within the hospitality industry specialising in Reception, Reservations and Revenue Management. I believe that I am a dynamic and enthusiastic individual with a mature outlook on my working life. I have good communication skills, both written and verbal and believe that I have built up my interpersonal skills to an excellent standard. I am extremely organised and have excellent IT skills providing IT support to users. I am a hardworking team player, with a high level of commitment and enthusiasm, especially towards my professional development. I can be assertive when I need to be and have a positive attitude towards change. During my time working in fast-paced customer service environments, I have gained a wealth of knowledge and skills which have enabled me to take the plunge and start my own virtual assistant business. I have always been interested in IT supporting family and friends, building and maintaining websites with WordPress. #GeekLife Frequently Asked Questions About Virtual Assistants A Personal Virtual Assistant Service
Communication is key.
Get To Know Each Other
When working with Langham Virtual Assistant, we take the time to get to know who we are working with, all our new clients receive a new client orientation call and introduction to your Microsoft Teams channel.
Understanding Your Objectives
Knowing your objectives and goals allowed us to make sure that all the projects and tasks we complete are in line with what you want to achieve.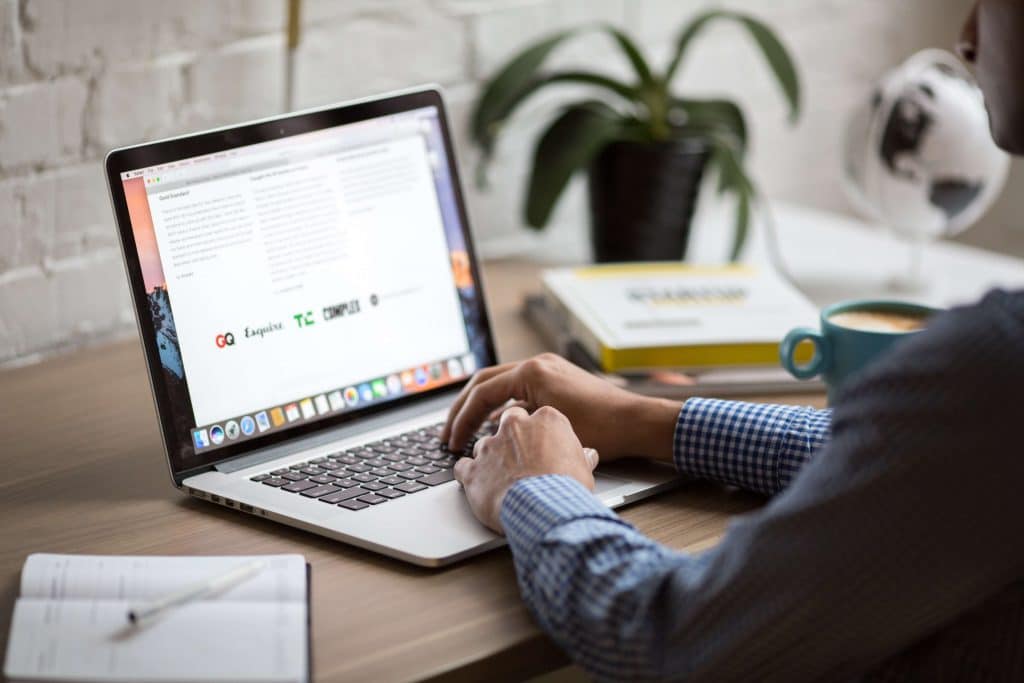 Keeping In Touch
Client calls and virtual meetings at intervals agreed during our proposal and booking confirmation. We always make time for our clients.
Are you looking for Virtual Assistants In Northampton?
Get in touch with us to discuss how we can support outsourcing your tasks. We support business all across the UK.
Book Your Free Discovery Call
You deserve a dedicated virtual assistant to help and support you. Book your free discovery call online now and instantly receive your confirmation and Zoom link. Increase Productivity
We use industry-leading software, platforms, and tools, providing clients with a seamless, fast, and efficient service. Improve time Management
Focus on what is really important to achieve your future aspirations and a better work/life balance. Save Money Controlling Costs
We can save you money with improved efficiency and cost-effective support when you need it.