Virtual Assistant Services
Professional Telephone Call Handling Services.
Pay As You Go Out of Office and Holiday Support.
Langham Virtual Assistant provides out of office support, sickness and holiday cover! Don't worry, We'll hold the fort.
I know it is not easy to just up and go on a holiday. Maybe you have to be out of the office visiting a client or attending a course? We all worry about who is going to answer the phone and respond to customer emails.
Taking a well-earned break shouldn't be curtailed by the fear that things simply won't run smoothly whilst you're away. Although we will not meet your customers, clients, or suppliers, with 18 years of experience in hospitality and customer service, we know how to look after them for you.
I can support telephone call handling, email handling, diary management, responding to online chat and social comments. We also provide virtual website assistant services.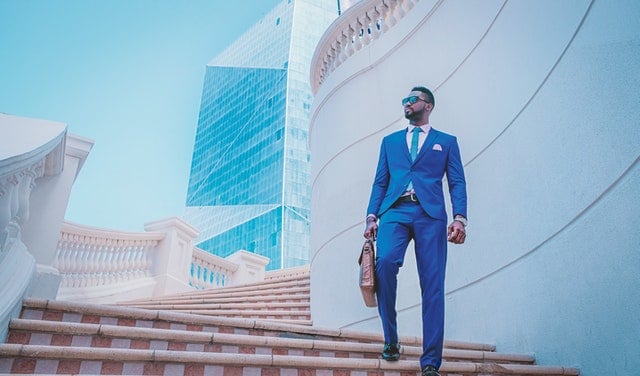 Virtual Office Support
Do you need a virtual office assistant to cover while you are out of the office? Do you regularly;
Attending off-site meetings
Attend training and events
Visit clients and customers
Have other professional activities
Working virtually/remotely means we work from our own homes/office.
I or an associate can answer your calls, respond to emails, manage appointments, process orders, take payments, respond to website and social media chats.
Holiday Support
Looking to get away, relax, de-stress and unwind?
However, as a small business owner, I know that it is not as simple as jumping on a plane without a second thought.
Many of us take work on holiday with us.
Others have staff who take on their work in addition to their own causing stress
Some business owners hire a temp to come into the office while they are away which is costly and most likely unproductive
Let us do the graft while you chill out.
You only pay for the support you need, for as long as you need it.
Sickness Cover
For any business, staff sickness can be a problem. For a small business, it can often be a major headache, as there are few additional team members available to take on extra work.
So, if you are faced with handling staff sickness, perhaps somebody who will be off long term sick or on maternity leave, how can you plan ahead to minimise the problems you face? Alternatively, perhaps you are now, suddenly, faced with someone who will be off ill, perhaps due to sudden illness or having an accident – call me right away, I can provide you with immediate sickness or maternity absence cover. Make sure the rest of your team are not left struggling to cope. You only pay for the support you need, for as long as you need it.
Contact us to find out more
Have you got a business continuity plan? What happens when you are out of the office? Contact us to arrange a discovery call and discuss your virtual office needs.