 UK-based Professional Call Handling Service
I Offer a friendly and highly professional call answering service for professionals and businesses of all scales and across all sectors. Perhaps you want to forward all of your calls to us or just the ones you can't seem to find the time to answer, Langham Virtual Assistant can help.
Whether you're running a business as a sole trader, family-owned venture, start-up or large enterprise, we offer direct SIP connections for unmatched quality, serving your customers exactly as you would.
A missed call is a missed opportunity!
Never miss another sale again and no more worries about staff holidays, sick days, or leaving the office unmanned. We're always here to serve your customers.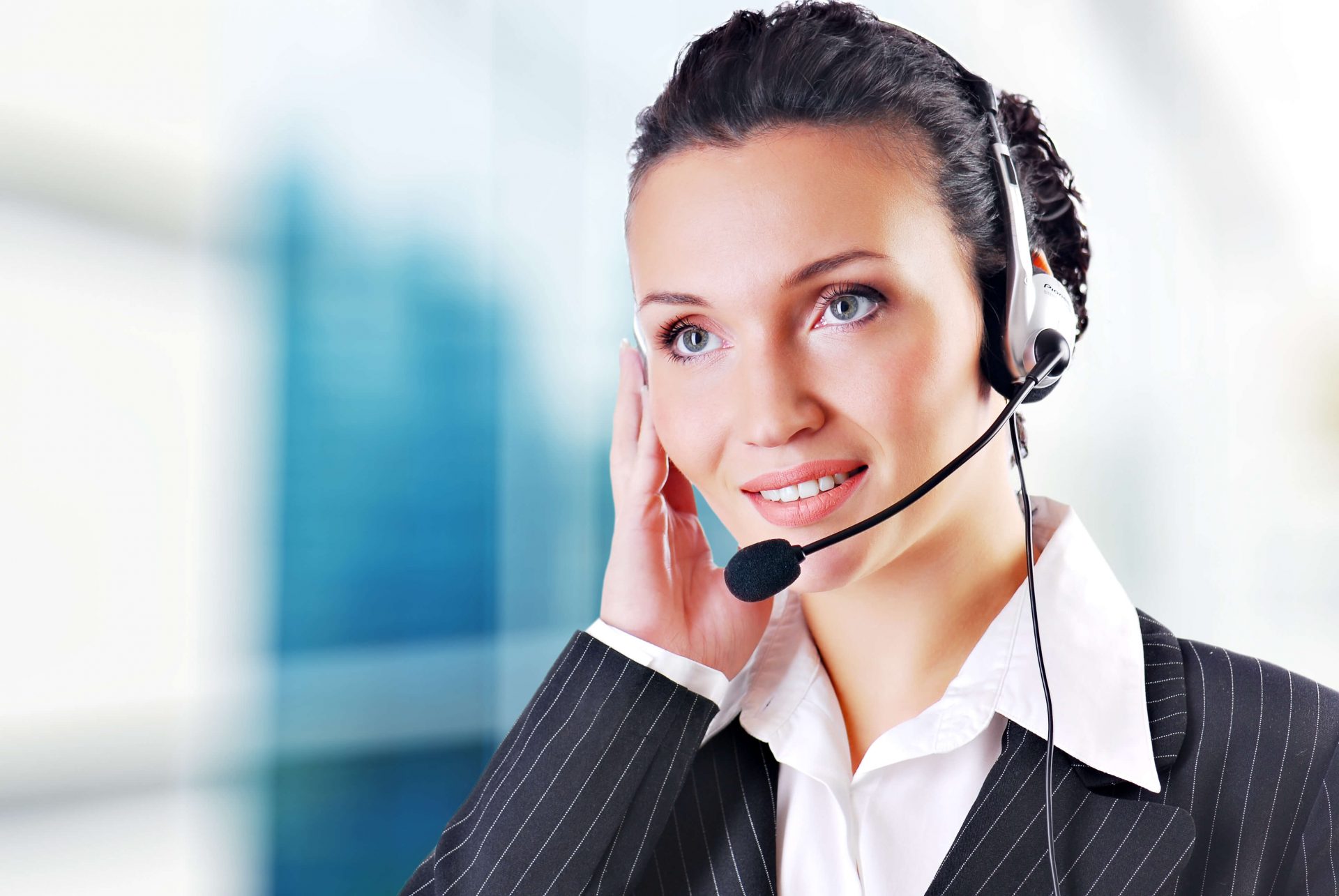 Upholding your business reputation with a quality call answering service.
Depending on your business size and scale, our call handling service can be tailored and structured to reduce and even eliminate missed calls, reduce staff spend and boost increase customer satisfaction. You may be a professional person or a small 10-something team receiving many calls each day – our friendly and professional call handlers have you covered.
With our UK-based telephone team, we provide businesses with a quality and value-driven call answering service to help them maintain a highly professional image, when answering enquiries from prospects and existing clients alike in their absence.
From answering direct calls to overflow calls and scheduled calls, the exceptionally well-trained call handlers at Langham Virtual Assistant see to it that not a single call is missed, and that your customers always feel valued and important, no matter what time they call. Our team will answer calls at a time specified by you and according to guidelines provided by you, so that your company culture, ethos and values are maintained throughout. They will also take messages on your behalf and deliver them promptly, allowing you to return client calls and messages swiftly, but more importantly, at your convenience.
All your calls are answered in real time, and as a professional call handling service, we take the time to understand what your business is all about – to ensure that all our telephone team are able to handle anything from the most basic to the most complex questions and customer queries, so that they don't have to go through you. When your customers know that someone reliable, prompt and professional is always there to take their call, it helps you build and maintain better, longer lasting relationships which remain strong on the basis of efficiency, promptness and trust.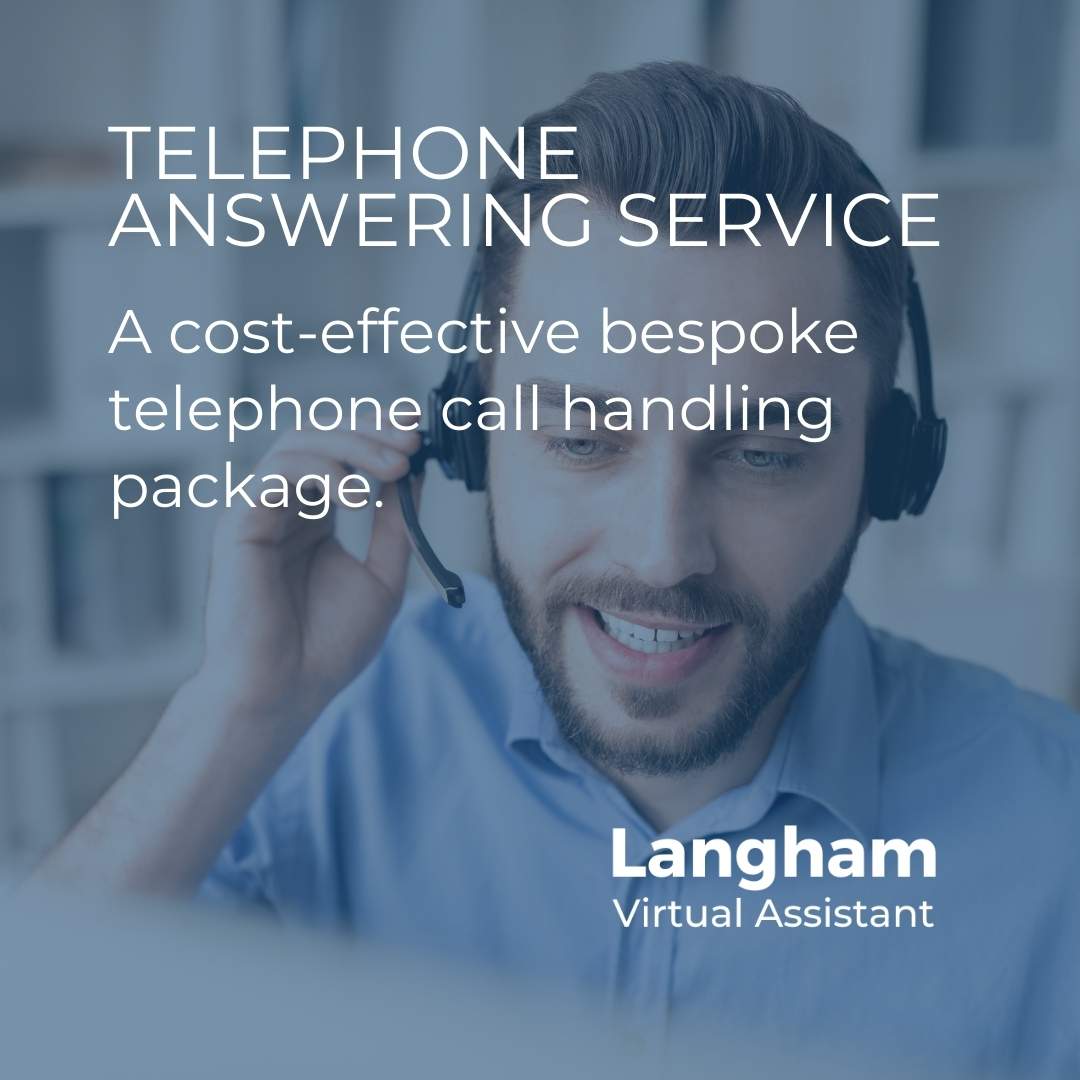 What will a Telephone Answering Service cost me?
Our pricing structure is simple;
£10.00 a week management fee (Negotiable)
£1 per call answered
What the package includes;
Your inbound calls answered by our trained call handlers (the telephone team), who are experienced virtual assistants with a great telephone manner.
We will answer any questions we can to prevent a call back.
Your messages will be taken and sent to you by email.
With access to your diary, we can book, confirm or cancel appointments.
You only pay for the calls we answer.
We don't charge for nuisance sales calls.
You are billed/invoiced at the end of each month.
Calls are answered promptly and professionally using your agreed greeting and scripts.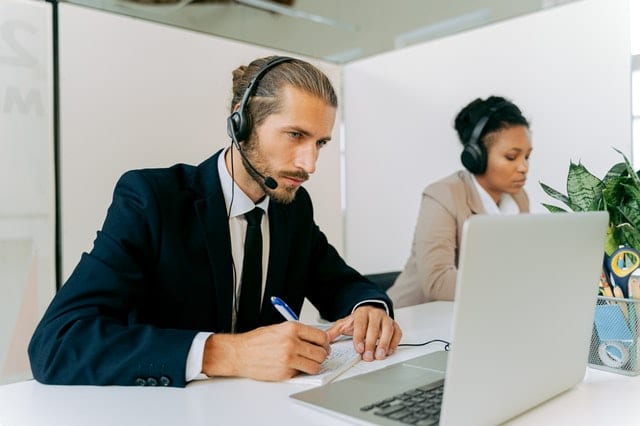 The Advantages of Call Handling by Langham Virtual Assistant
Quick, easy and hassle-free setup
Exceptional customer service
No answering machines
Available 7 days a week (8am to 9pm)
100% UK-based call handlers
Affordable alternative to an on-premises receptionist
Only pay for the calls we answer
CONTACT US TO DISCUSS CALL ANSWERING SERVICES
Get in touch with us to discuss how we can support outsourcing your tasks. We support business all across the UK.